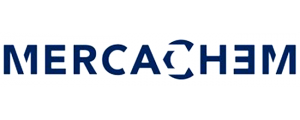 "When founding Mercachem, we envisioned a company that provided transparent chemistry services for clients and external partners. After 18 years, we still take pride in keeping our promises!"
The challenges of modern-day chemistry research projects demand an open mind and a fearless approach. When it comes to complex projects, transparent communication results in sharing constructive ideas. To us, this is an indispensable tool for successful collaborations.
We cherish the diversity of opinions that come from all levels in our organization. This provides a constant stream of creative ideas that are translated into pragmatic solutions for your projects.