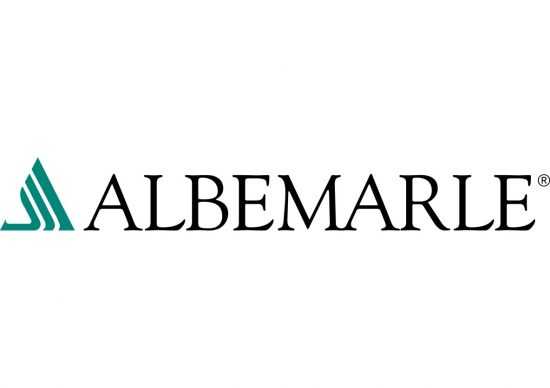 Albemarle is a global specialty chemicals company with a leading position in refining catalysts, lithium, and bromine. We power the potential of companies in many of the world's largest and most critical industries, from energy and communications to transportation and electronics.
Working side-by-side with our customers, we developed value-added, customized solutions that make them more competitive. Our specialty chemical solutions combine the finest technology and ingredients with the knowledge and know-how of our highly experienced and talented team of operators, scientists and engineers.
Unlock you full potential with Albemarle. We are always looking for chemists, chemical engineers, electrical engineers and mechanical engineers to fuel and expansion, offering global opportunities for those joining us.