Skip to content

Dit evenement is voorbij.
ACD symposium: What about the Industry?
14 oktober 2022 - 15:00

-

18:00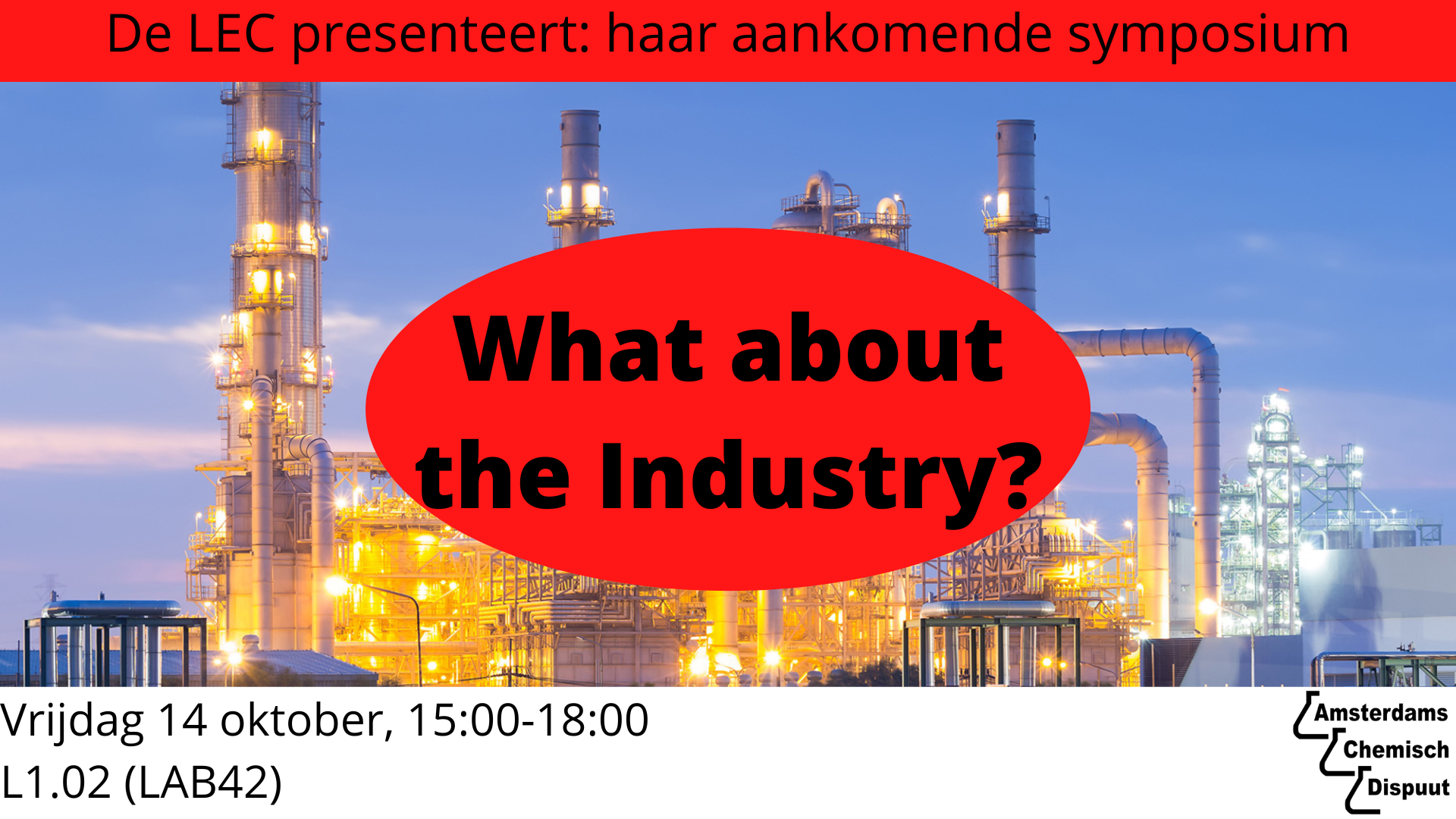 Datum: 14 oktober
Tijd: 15:00-18:00
Locatie: L1.02 (LAB42)
Op het moment van afstuderen staat daar een belangrijke keuze voor je: Wat ga je nou precies doen met je leven nu het gestructureerde ritme van het onderwijs achter je ligt?
Om meer te leren over deze vraag, organiseert de LEC haar jaarlijkse symposium over de industriële chemie, haar huidige staat en welke verbeteringen er nu aan gewerkt worden om ons zodoende een idee te geven van wat er allemaal mogelijk is voor in de toekomst. Gezien dit een breed veld is heeft de LEC vier sprekers uitgenodigd, waaronder:
Prof. Dr. Ludovich Jourdin
Prof. Dr. Timothy Noel
Prof. Dr. Shiju Raveendram
Prof. Dr. Gert-Jan Gruter.
Het symposium zal plaatsvinden in L1.02 in LAB42 tussen 15:00 en 18:00 op 14 oktober en het symposium zal mooi overlopen naar de borrel die op dat moment gaande is in de Brainwave. Wil jij meer leren over een van de onderwerpen die bij uitstek wel een van de belangrijkste is voor onze wereld, maar raar genoeg weinig belicht wordt in het onderwijs hier? Dan zien wij je graag verschijnen!