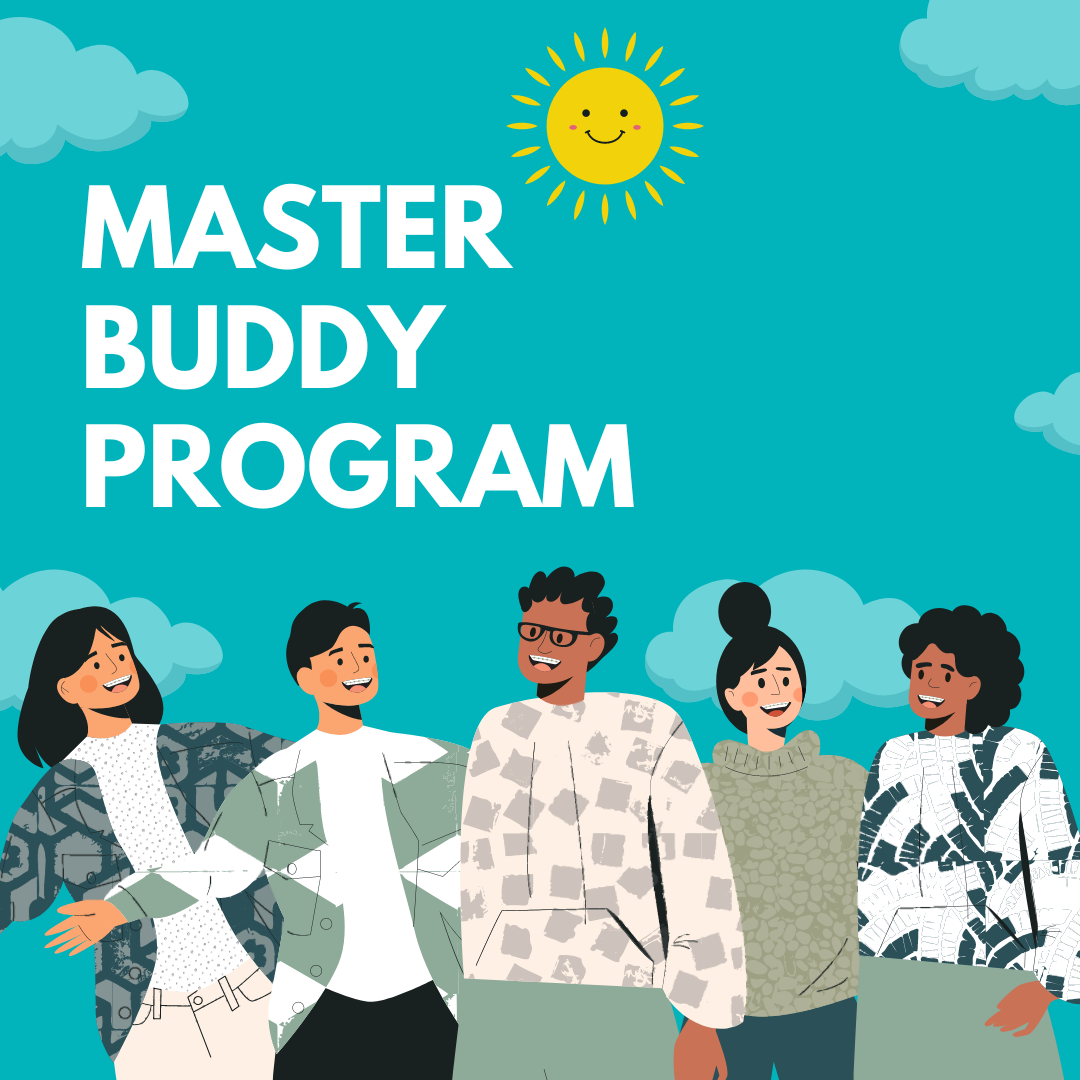 Dit evenement is voorbij.
Buddy Programma
23 januari
–
08:00
–
17:00
Het ACD Master Buddy Programma matcht nieuwe masterstudenten met huidige masterstudenten om ze zo wegwijs te maken tijdens het begin van hun studie. Zo kunnen de nieuwe studenten laagdrempelig vragen stellen over de universiteit of studie, samen activiteiten bezoeken en vrienden maken!
Eind februari organiseert het ACD een kick-off activiteit zodat alle deelnemers elkaar en hun groepje (nog beter) kunnen leren kennen.
A kick-off activity will be organised in the end of February to meet up for everyone to get to know each other and other groups even more!