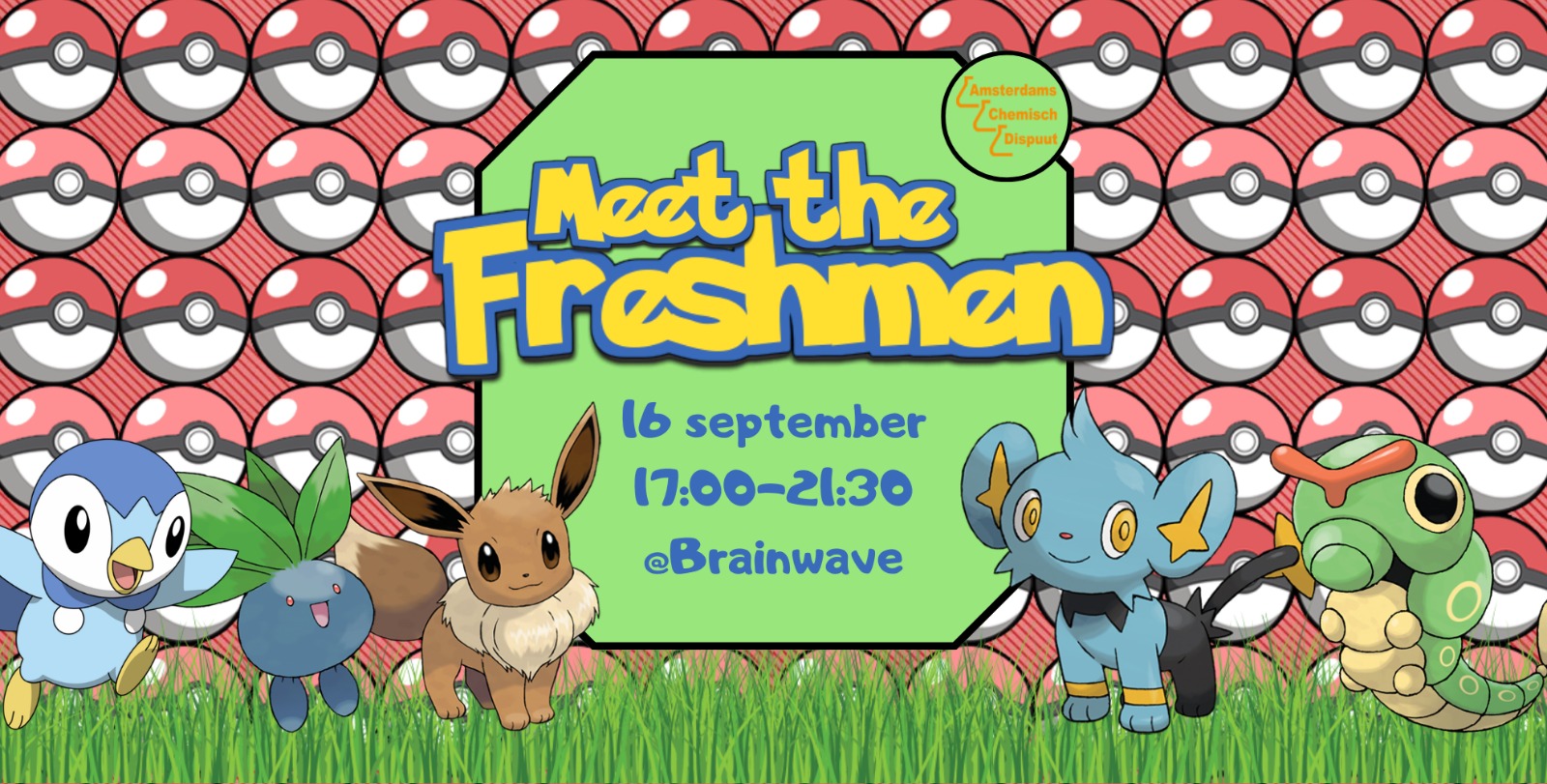 Dit evenement is voorbij.
Meet-the-Freshmenborrel
16 september
–
17:00
–
21:30
Vrijdag 16 september is weer een borrel, alleen deze is speciaal. Elk jaar organiseren we de Meet the Freshmen borrel om kennis te maken met de nieuwe ACD-leden. Op deze borrel kunnen alle eerstejaars Pokémon kaartjes winnen van de actieve leden van het ACD, oftewel de leden die in een of meerdere commissies zaten afgelopen jaar. Verzamel de meeste kaartjes en je bent de eerstejaars Pokémon master van het ACD!