Skip to content

Dit evenement is voorbij.
PhD-lezing peiling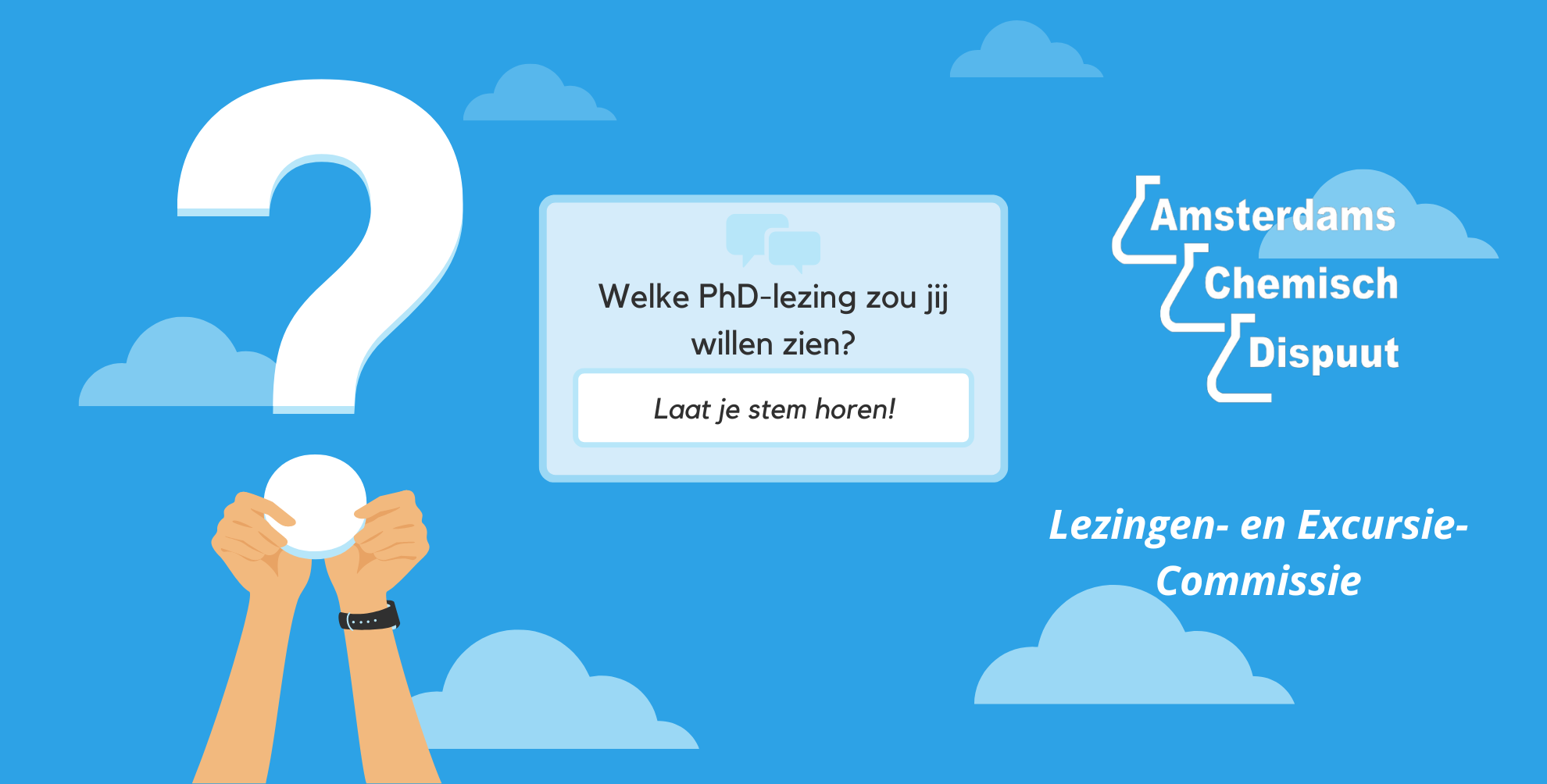 De stemming is open! Op 6 december wil de LEC een PhD-Lunchlezing organiseren. Hier zullen een aantal PhD'ers komen vertellen over hun onderzoek en zal de LEC gratis lunch verzorgen.
Maar allereerst vraagt de LEC zich af: Van welk onderzoek wil jij wat horen? Welke onderzoeksgroep of PhD'er zou jij graag op de lunchlezing zien? Je kunt stemmen via het formulier!