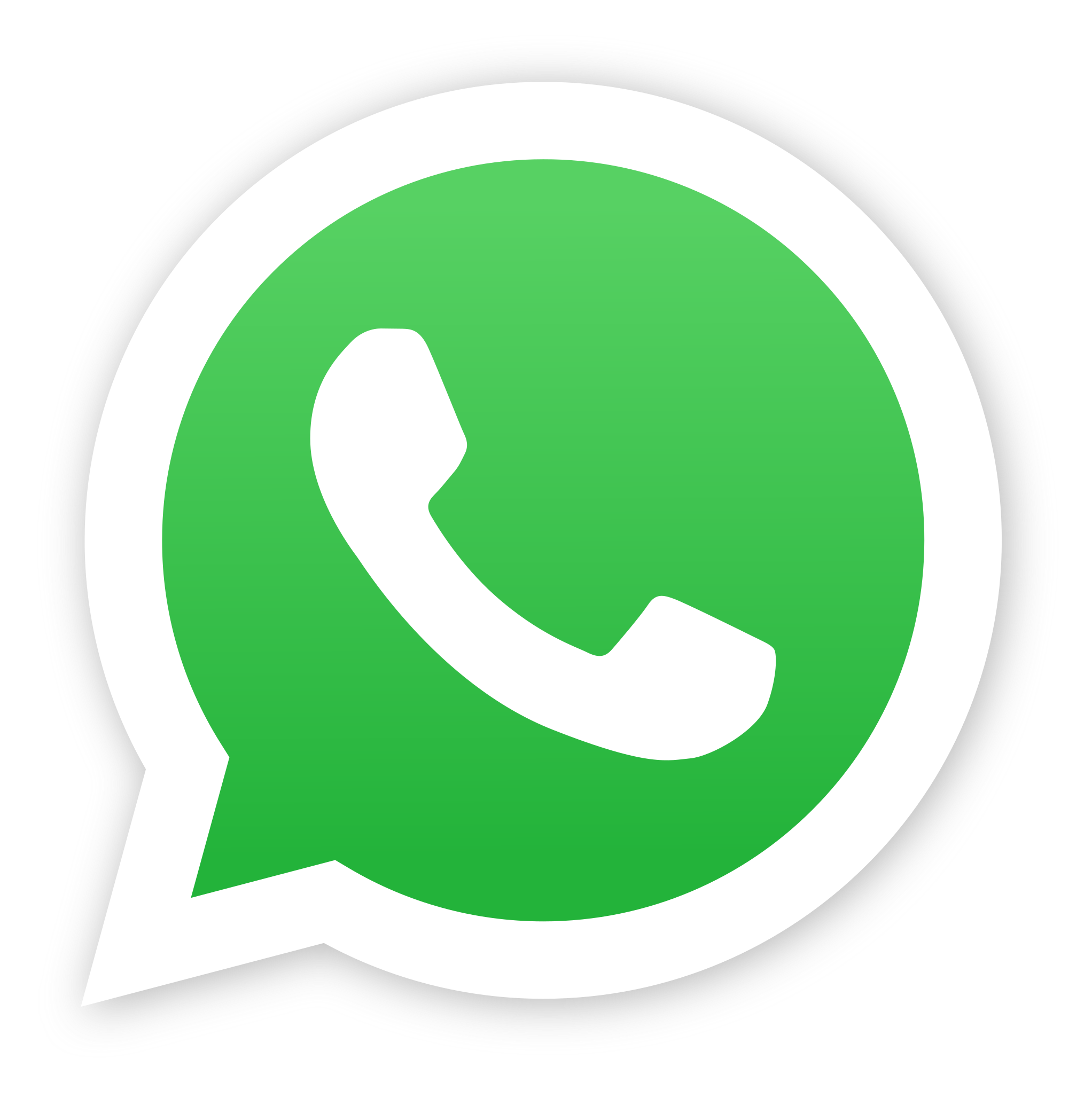 Hieronder staan de linkjes naar de community & om het makkelijker te maken ook naar enkele groepschats in de community, zodat je daar direct in zit. Kan je linkjes nou niet zien? Dan moet je inloggen of als je geen account hebt, lid worden van het ACD!
WhatsApp Community: log in voor deze inhoud.

Whatsapp heeft communities. In een community zit een aankondigingenkanaal en verschillende groepen. Het ACD heeft haar eigen community waar alleen leden in mogen! In deze community kun je zelf beslissen in welke groepen je wilt deelnemen.
In het aankondigingenkanaal wordt elke twee weken een maandoverzicht gestuurd met alle activiteiten die het ACD in de komende vier weken organiseerd en soms andere activiteiten die interessant zijn voor jullie, de leden!
Er zijn ook twee groepen waar alle activiteiten los gepromoot worden met een promotie tekstje erbij. De ene groep is voor bachelorleden: de ACD Bachelor informatie chat, en de andere groep is voor masterleden: de ACD Master information chat.
Bachelor aankondigingen: log in voor deze inhoud.

Master aankondigingen: log in voor deze inhoud.

Voor de rest zijn er nog leuke en handige groepen, zoals een ACD memes chat of een ACD house hunters chat, voor als je een woning zoekt of een woning aanbiedt in Amsterdam, en nog meer! Als je een leuk idee hebt voor een groepchat in de community kan je dit altijd laten weten aan het bestuur.