Skip to content

Dit evenement is voorbij.
Wissel-ALV
26 september - 17:30

-

22:00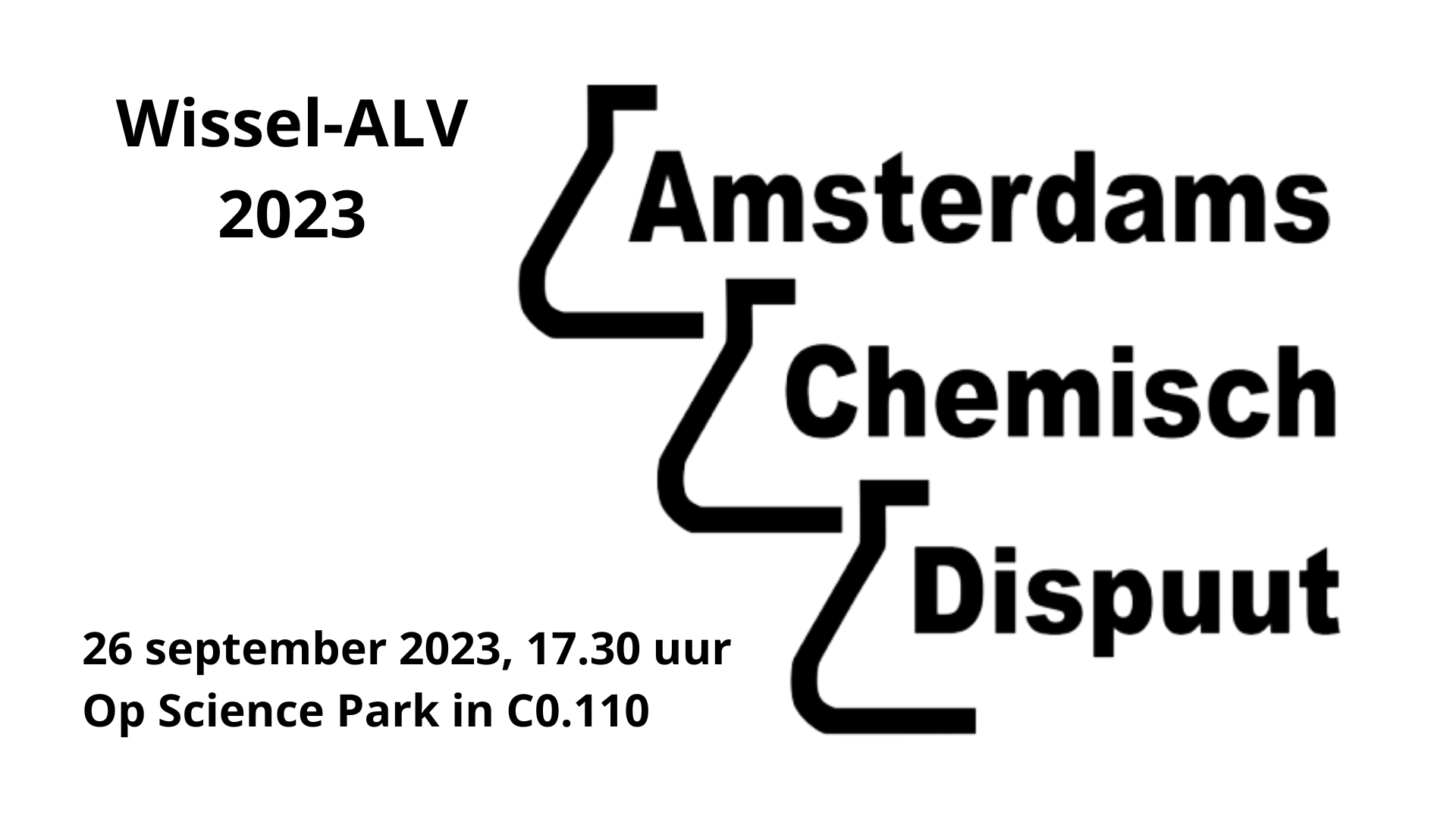 Voor de vakantie is het 78ste kandidaatsbestuur verkozen, waarna de inwerkperiode over de zomer kon beginnen. De kandidaten zijn er nu bijna klaar voor om officieel het stokje over te nemen en het jaar voort te zetten als het 78ste bestuur des ACDs. De wissel van het 77ste naar 78ste bestuur zal plaatsvinden op de Wissel-ALV van 26 september, vanaf 17:30 uur in C0.110. Kom langs als je leuke of kritische vragen hebt voor één of beide besturen en wil meegenieten van de kookkunsten van de KoCo. Schrijf je hieronder in voor gratis avondeten van de KoCo!