Skip to content

Dit evenement is voorbij.
Wissel-ALV
28 september 2022 - 18:00

-

23:00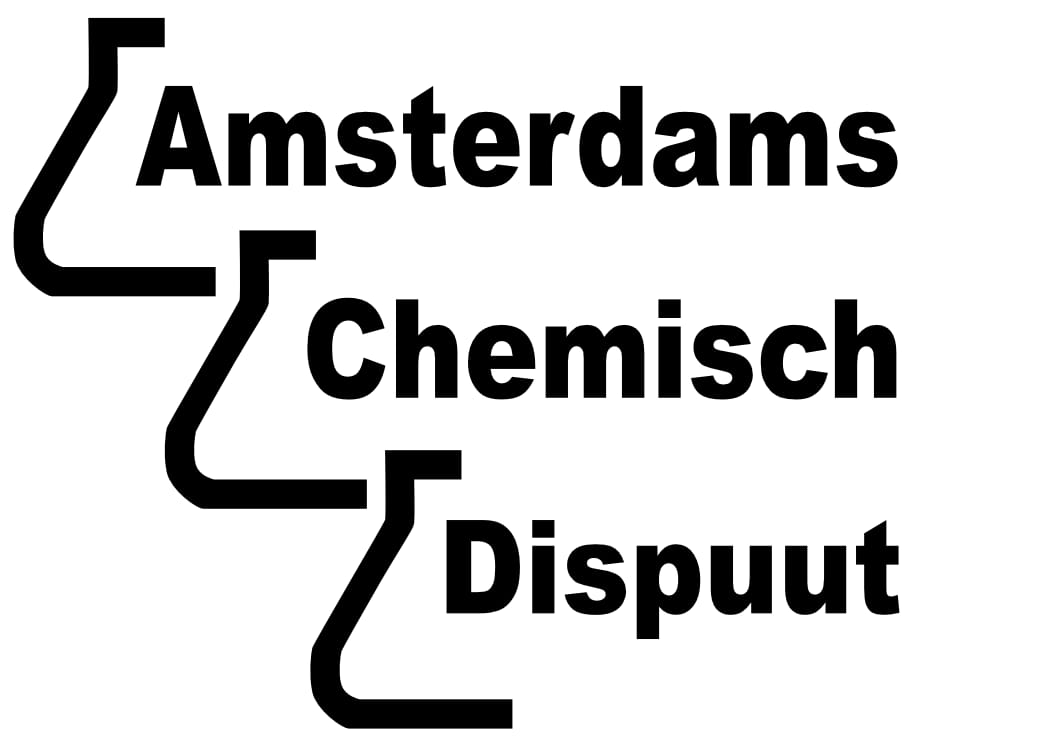 Geacht (VOLA-)lid, Geachte donateur,
Het bestuur van het Amsterdams Chemisch Dispuut wil u van harte uitnodigen voor de Wissel-Algemene LedenVergadering (Wissel-ALV), die op woensdag 28 september 2022 vanaf 18:00 zal plaatsvinden. De locatie zal op een later moment worden gepubliceerd. De inloop zal om 17:45 beginnen. De relevante stukken zullen uiterlijk 23 september op de website geplaatst zijn. Het zal ook mogelijk zijn om deze vanaf dan in te zien in de verenigingskamer op de UvA (A0.09).
De agenda is, net zoals de informatie hier in de uitnodiging te vinden.
We willen iedereen met klem verzoeken alle stukken van tevoren goed door te lezen, ter bevordering van een soepel verloop van de ALV, en om onnodige discussies en vragen te voorkomen. Het is uiteraard ook mogelijk om iemand te machtigen om namens u te stemmen op de ALV. Dit kan door de machtiging in te leveren bij het bestuur tijdens een van de diensten in de verenigingskamers of een mail te sturen naar het bestuur met daarin een scan van de machtiging met geschreven handtekening en de datum van de ALV, vóór aanvang van de ALV.
Mocht er interesse zijn in het bespreken van specifieke onderwerpen, dan wordt u verzocht dit van te voren aan het bestuur te vermelden via mail, zodat dit onderwerp in zoveel mogelijk detail besproken kan worden.
Wij hopen u te zien op 28 september.
Met vriendelijke groet,
Namens het 76ste bestuur des Amsterdams Chemisch Dispuuts,
Ben Kras
Secretaris des ACDs